You're in the right place! Our dedicated team of experts, developers, and engineers are ready to offer the services that fit your business needs best.
WordPress Core, Plugins and Theme Updates
Your time is valuable. So while you stay focused on what matters most, we will customize existing plugins and develop new ones to optimize features and functionalities and we will create the best visual experience through a fresh, unique, and attractive website appearance.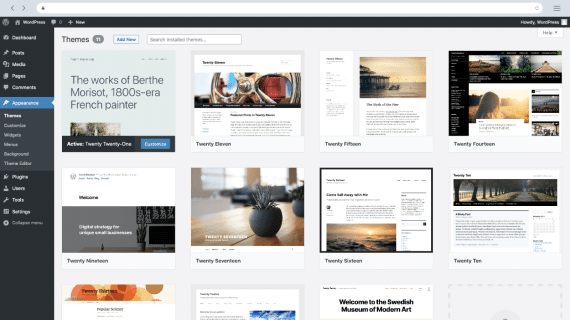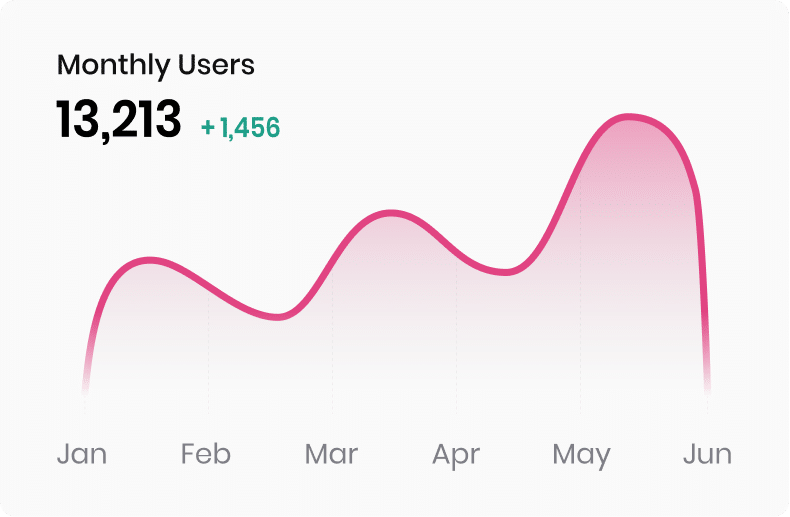 24x7 Uptime Monitoring and Emergency Support
We offer you peace of mind. Our experts actively monitor your website's uptime, conduct performance assessment, and take immediate action if the site goes down. We are also on board with you 24/7 so you can get all the help and support you need from our experts.
Complimentary Cloud Hosting
Save yourself the hassle. All our plans include cloud hosting services at no extra cost, provided by Kinsta® premium managed WordPress hosting. These tailor-made services, worth over €300, are dedicated to your needs and optimize your business.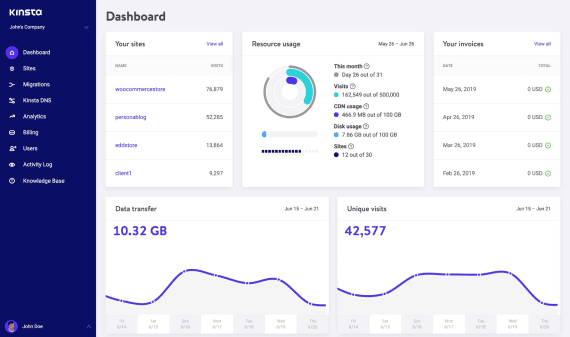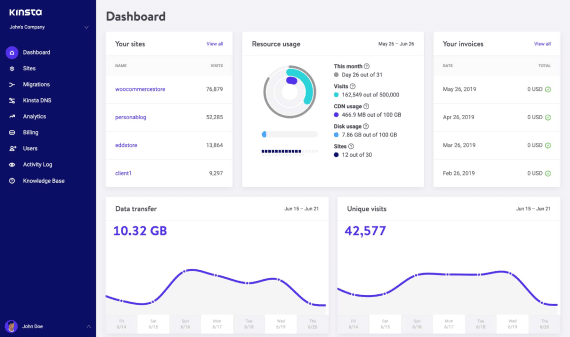 Success Stories from Our Clients
Listen to the stories of our satisfied clients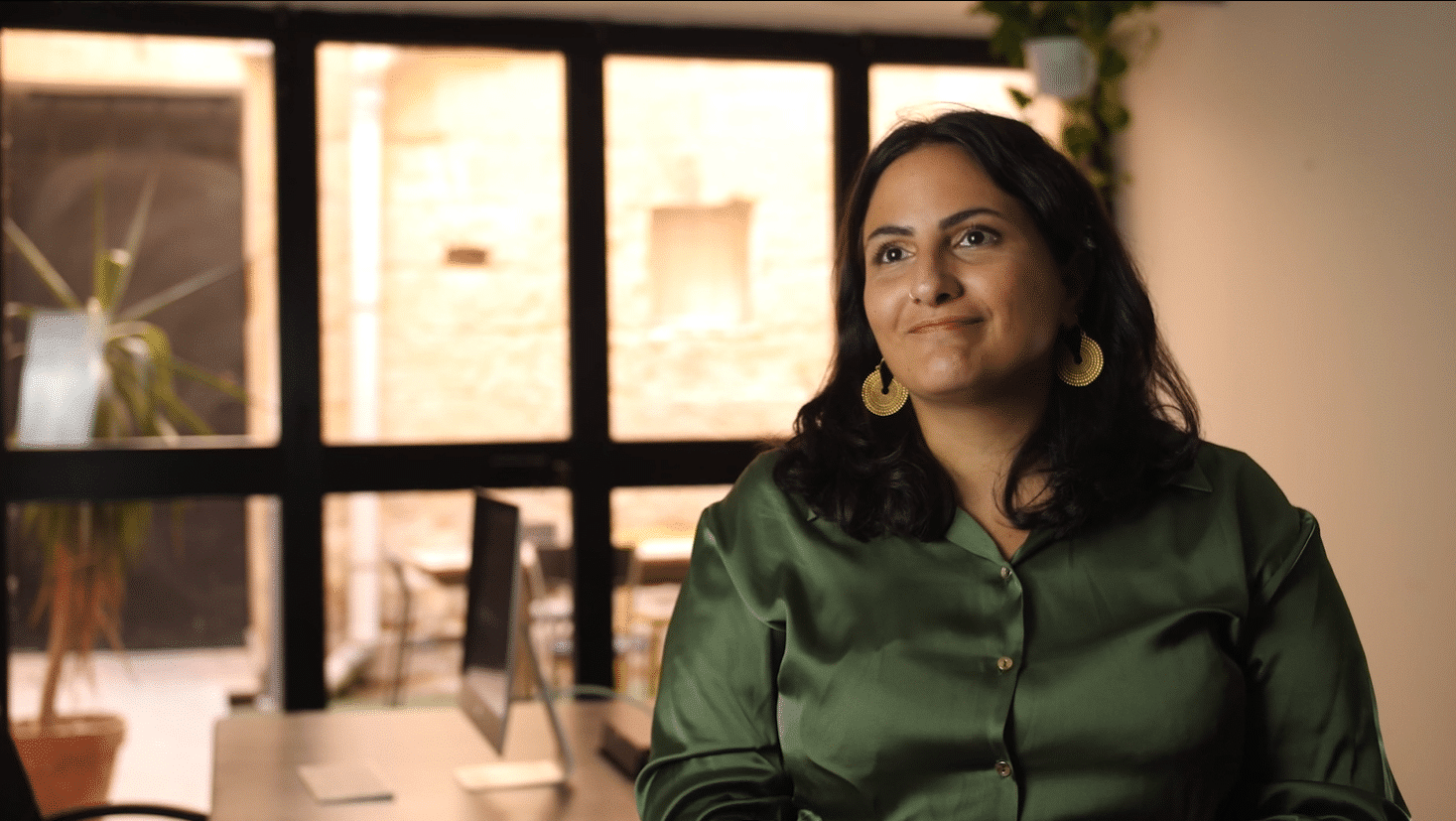 Vivendo
vivendo.mt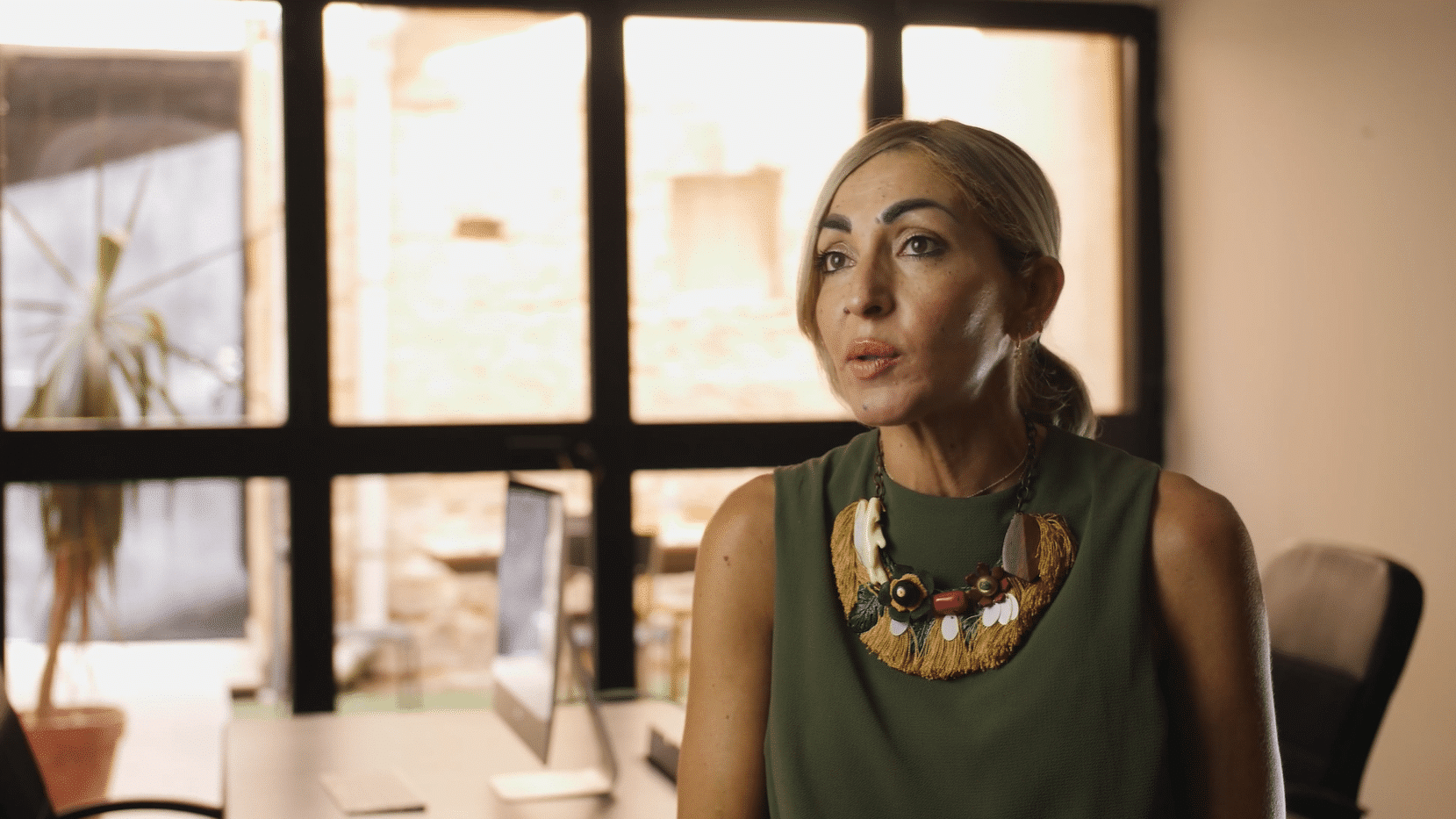 Franks
franks.com.mt
Our leading team is constantly adapting to your needs and offering the highest standards in technical maintenance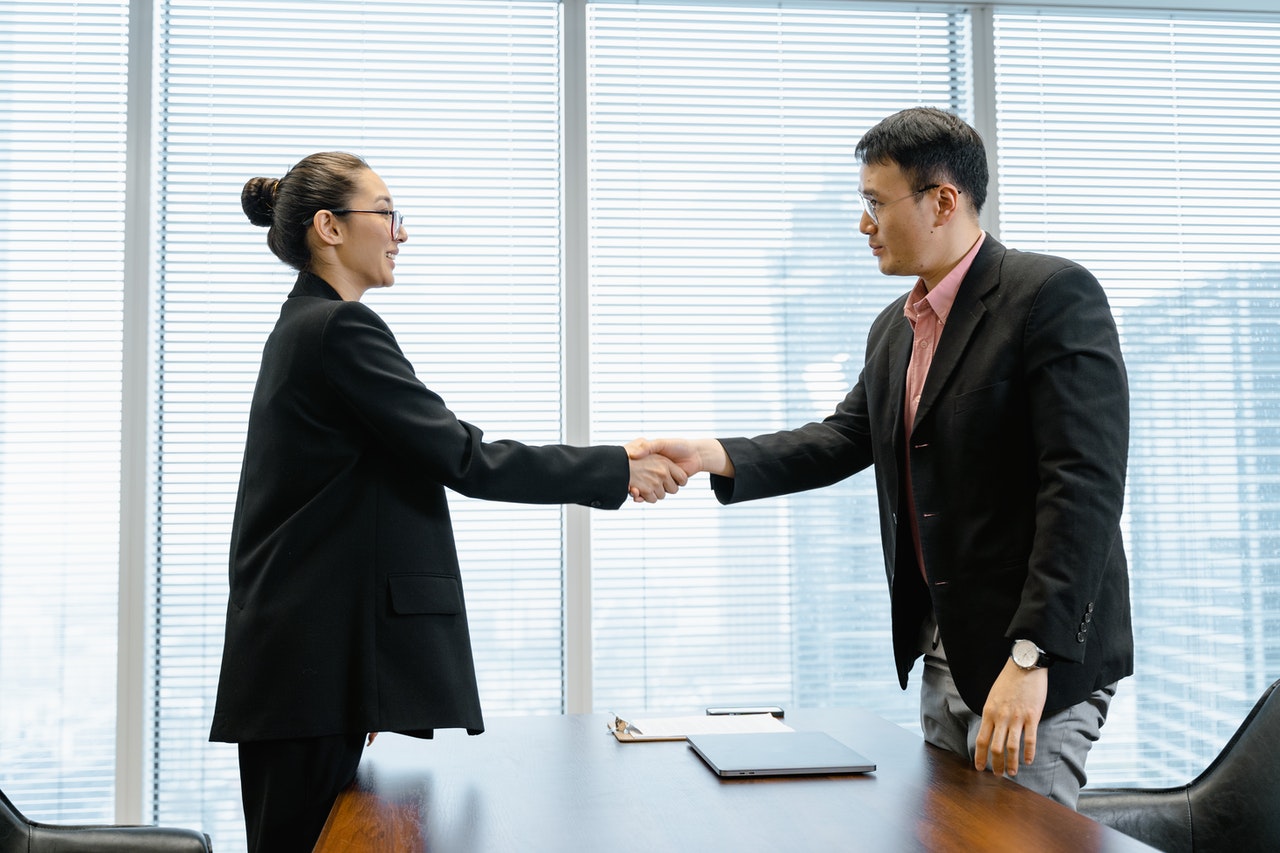 Supporting 460+ active customers
Leading Experts. 100% WordPress focused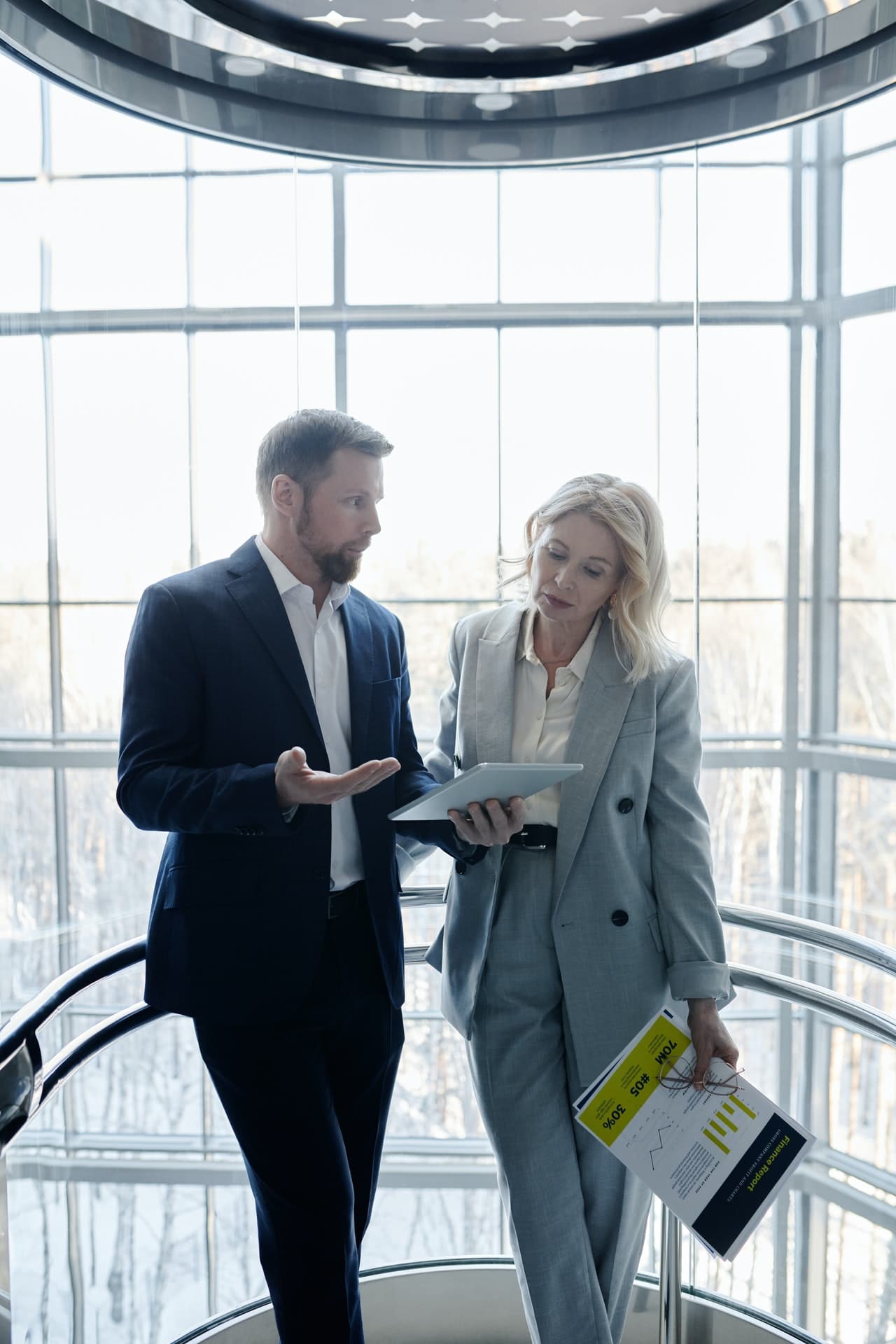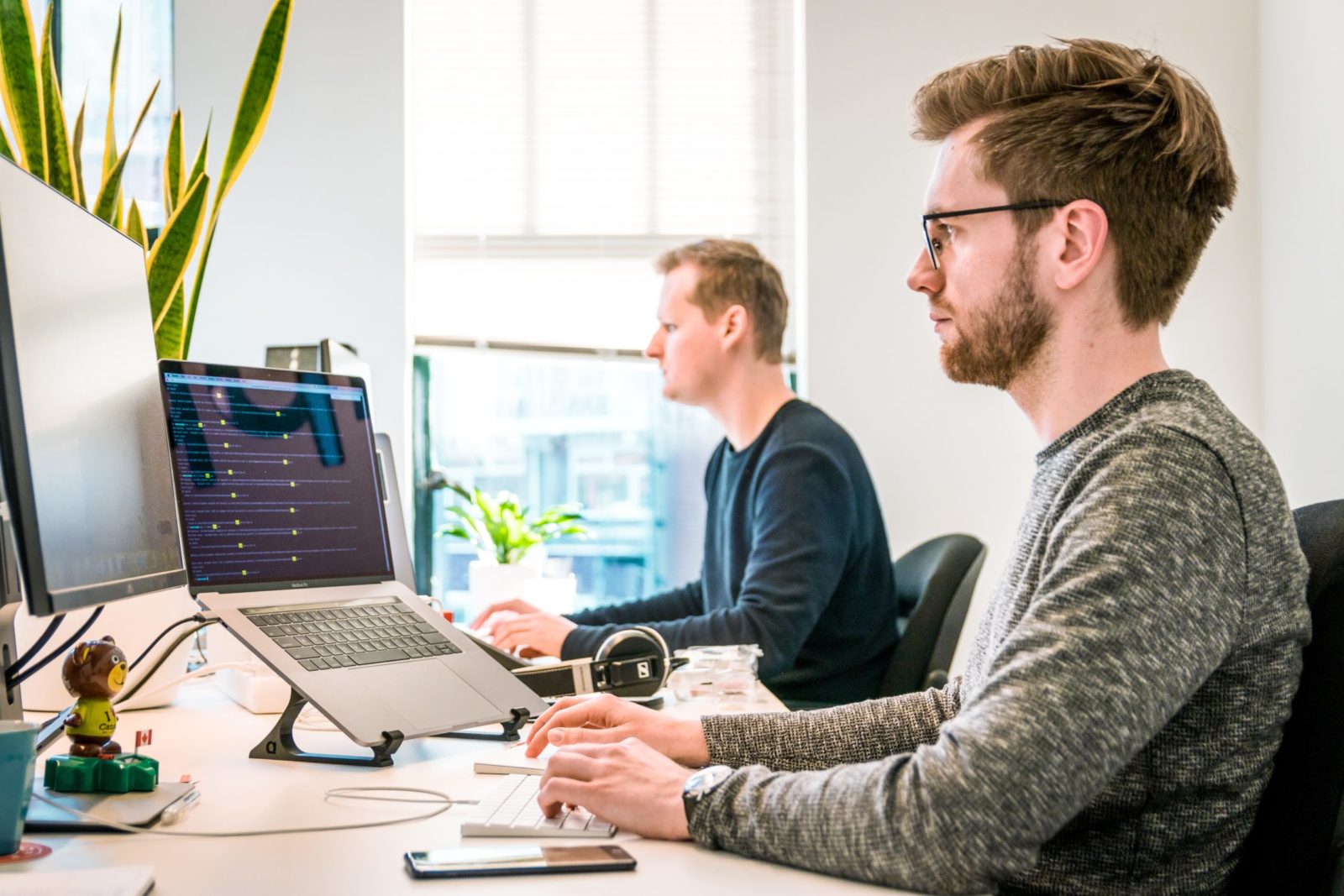 15+ years experience
Tailor-made solutions adapted to your needs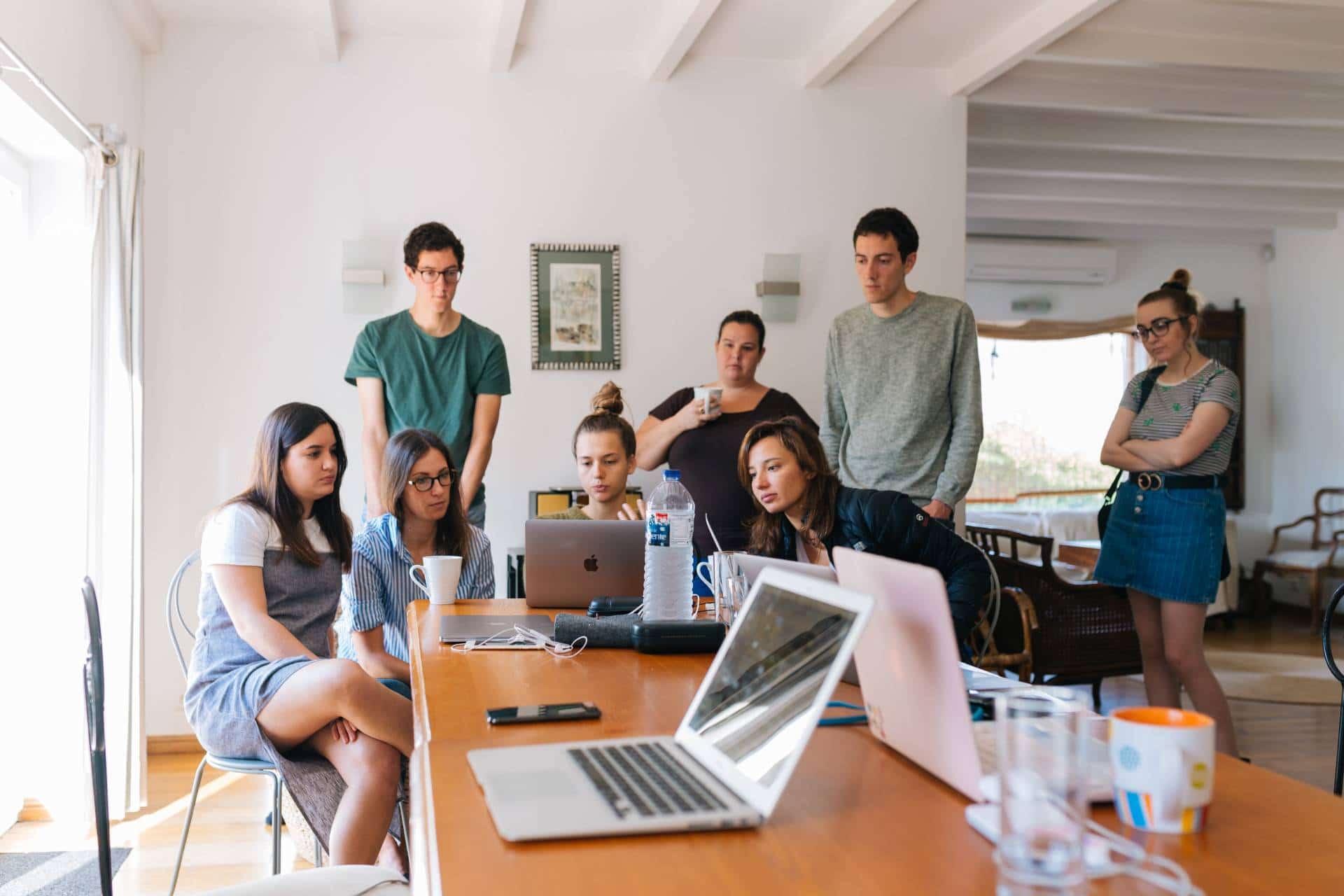 Supporting 10+ Satisfied
Agencies
The stories of our satisfied clients
Our team are the people behind some of the most memorable websites and digital products.
We make sure that websites are always up and running smoothly for the optimal user experience.
Take a look at some of our past projects to envision what we can do for you!